We're sorry. This software is no longer available.
Featured Automation Tools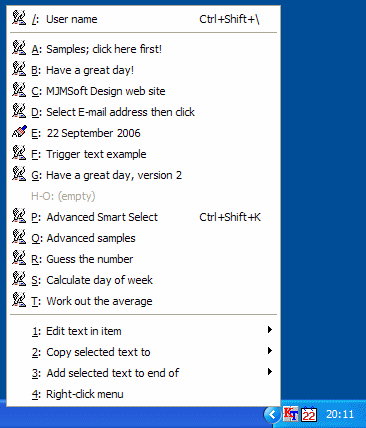 KeyText
Keyboard macro program with multiple clipboard and Windows automation features.
Read more
Most popular Automation Tools downloads
2.0.5 download

... You are in control. No more waiting for Automatic updates. Pick targets from AD and push updates This gap between what Microsoft is offering out of the box, and what ...