We're sorry. This software is no longer available.
Featured Other Server Applications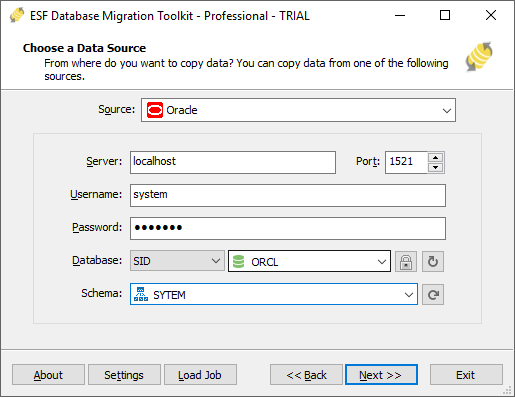 ESF Database Migration Toolk..
A simple application, allows you to convert from one database type to another
Read more
Most popular Other Server Applications downloads
3.0 download

ADAH is a free tool which helps the active directory Administrators to manage the basic actions on the ... provides a set of predefined filters for the Active Directory Users, Groups, Computers and Contacts. ADAH does ...