We're sorry. This software is no longer available.
Featured File & Disk Management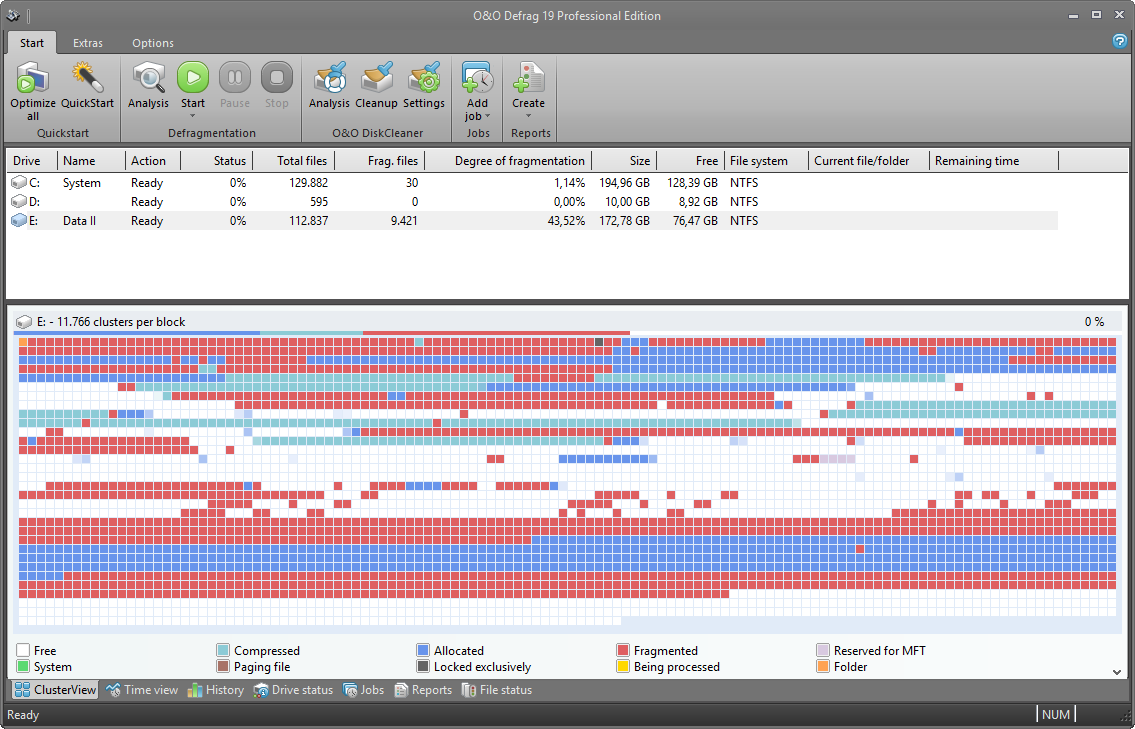 O&O Defrag Professional Edit..
Professional and user-friendly defragmentation software
Read more
Most popular File & Disk Management downloads
3.4 download

... a best solution to conduct the EML to Apple Mail Export Process? If your answer is yes, then try the innovative conversion process of EML to Apple Mail Converter. Here we have for you best ...