We're sorry. This software is no longer available.
Featured File & Disk Management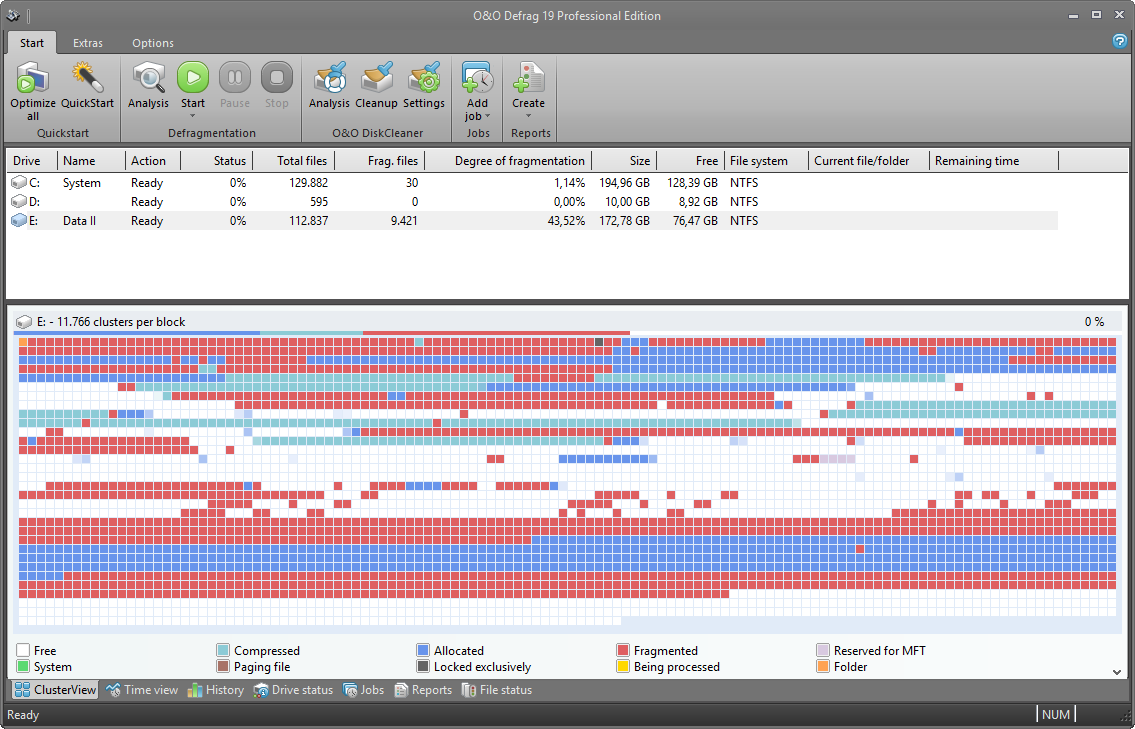 O&O Defrag Professional Edit..
Professional and user-friendly defragmentation software
Read more
Most popular File & Disk Management downloads
4.0.0.65 download

Formatting is a process that will delete complete data from storage drive and if you want to restore some vital data from the formatted drive switch to Remo Formatted Data Recovery Tool. ...