We're sorry. This software is no longer available.
Featured File & Disk Management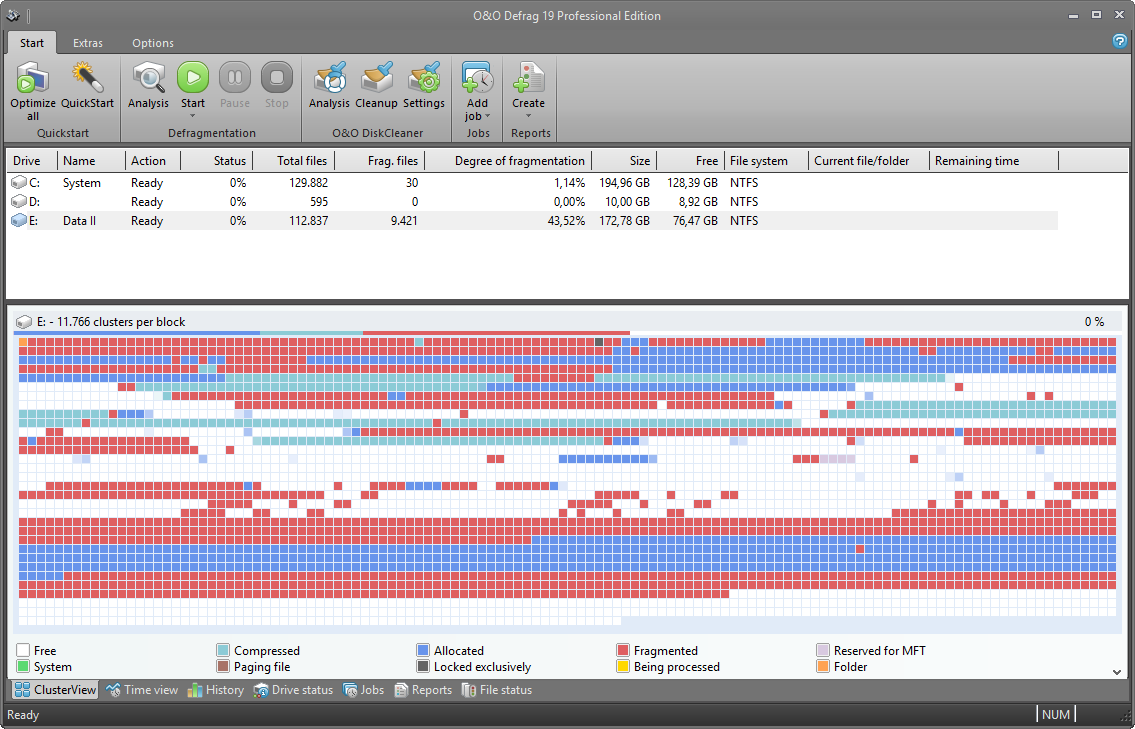 O&O Defrag Professional Edit..
Professional and user-friendly defragmentation software
Read more
Most popular File & Disk Management downloads
1.3 download

The main motto of digital forensic examiner tool is digital data analysis by forensic examination of digital evidence. With forensic recovery of digital evidence software you will be able to view ...