We're sorry. This software is no longer available.
Featured Converters & Optimizers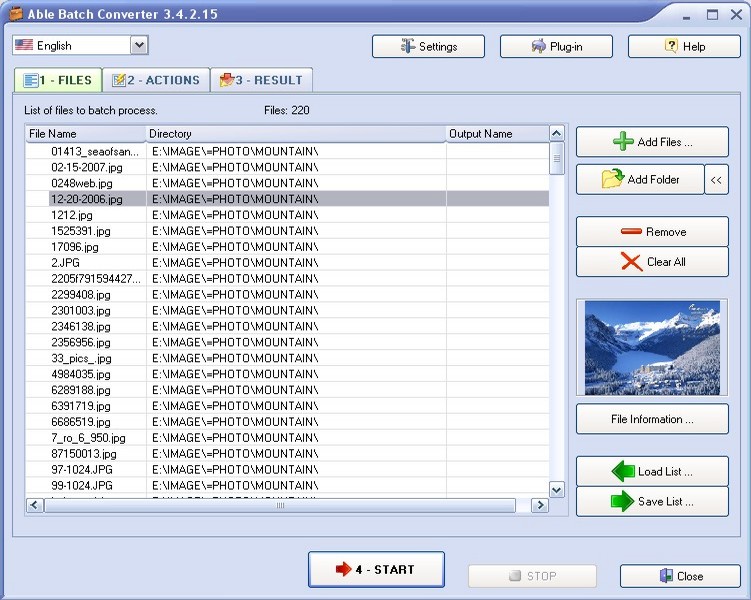 Able Batch Image Converter
Allows to convert multiple graphic files at the click of a button.
Read more
Convert image files from 400+ formats in a single operation

Convert PDF to Doc, XLS, HTML, Text, CSV or images and get perfect results.

Edit and convert your photos in batch mode. Try it free!
Most popular Converters & Optimizers downloads
3.0.10.800 download

QXPMarkz is a standalone software to preview, convert, and open QuarkXPress documents in Adobe InDesign, Affinity Publisher, Adobe Acrobat, Adobe Illustrator, older QuarkXPress versions, and many other applications. You no longer ...