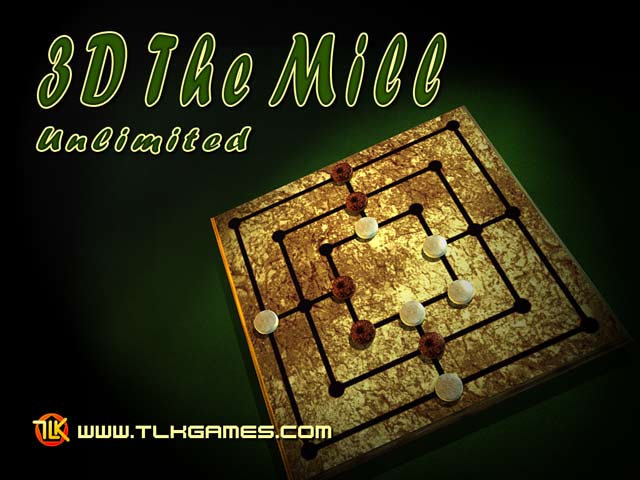 3D The Mill Unlimited
9 paws version of the oldest spatial strategy games in the world now in 3D.
Read more
Ready for a fun game of acey deucey or backgammon! Superb graphics-easy to use

Play the game of chess while transforming into fantasy creatures.

Learn and play Chess at all levels. Alone or on Line.